Welcome to Dunrobin Christian Academy School...
We accept children aged 2+ to 12 years.
Registration Process: The following documents are needed for registration:
Original Birth Certificate
Immunization Card
2 Passport size photographs
Registration Fee of $2000
Most recent School Report Card
Completed Application Form
You may complete our online registration form or you may download and fill in the complete application form and email to our office at dunrobinprep@gmail.com.
Submit scanned copies of photos, birth certificates, immunization cards and school reports. Please carry all original documents to your interview for verification.
When all documents are submitted along with a completed registration form, a school representative will call and make an appointment for interview.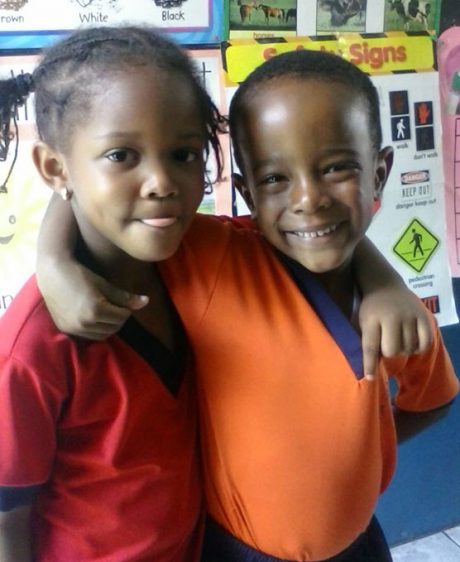 CALL US TO RESERVE YOUR SPOT
876-925-9251